Commercial Propane Services

Longhorn Propane provides commercial propane services to businesses in New Braunfels, Canyon Lake, Kyle, Buda, Spring Branch, Johnson City, Blanco, Sequin, Fair Oaks, Boerne and northern San Antonio. We have over 30 years of experience providing fast, safe and dependable propane service to commercial businesses. All of our technicians are licensed and qualified to perform both service and installations.

Please feel free to contact us at (830) 964-2525 or email at info@longhornpropane.com.
Commercial Services We Provide
Installation of All Sizes of Commercial Propane Tanks
Automatic Propane Filling Programs
Large Commercial Propane Delivery via Our Own Propane Transport
Forklift Propane Cylinder Refills & Delivery Service
Installation of Bulk Propane Tanks
Propane Cylinders and Cages
Dispenser Filling Stations
Propane Delivery To Mobile & Temporary Units
Conversions
Repairs On All Types & Sizes of Propane Systems
Commercial Propane for South Texas area only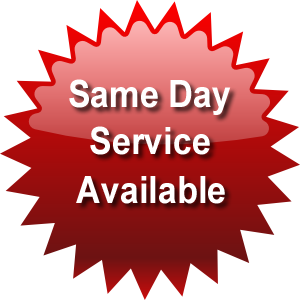 Request Form - Commercial Propane
Click To Call Us Now
Longhorn Propane, LP.
1763 FM 2673 Canyon Lake, TX 78133
general email: info@longhornpropane.com
transport services: dispatch@longhornpropane.com
Toll Free: (800) 333-1828 Local: (830) 964-2525